How to Resolve Diablo 4 Preload Error 315306: Unable to Find a Valid License
2023-10-20
Diablo 4's highly anticipated preload began on June 2, 2023, and gamers have been eagerly awaiting its release. However, the excitement quickly turned to frustration for some users when they encountered error code 315306 and were unable to load the game.
The error code indicates that the game is unable to find a valid license, and it's a common issue that occurs when the game server is overloaded. This can happen during peak times when a large number of users are trying to access the game at the same time.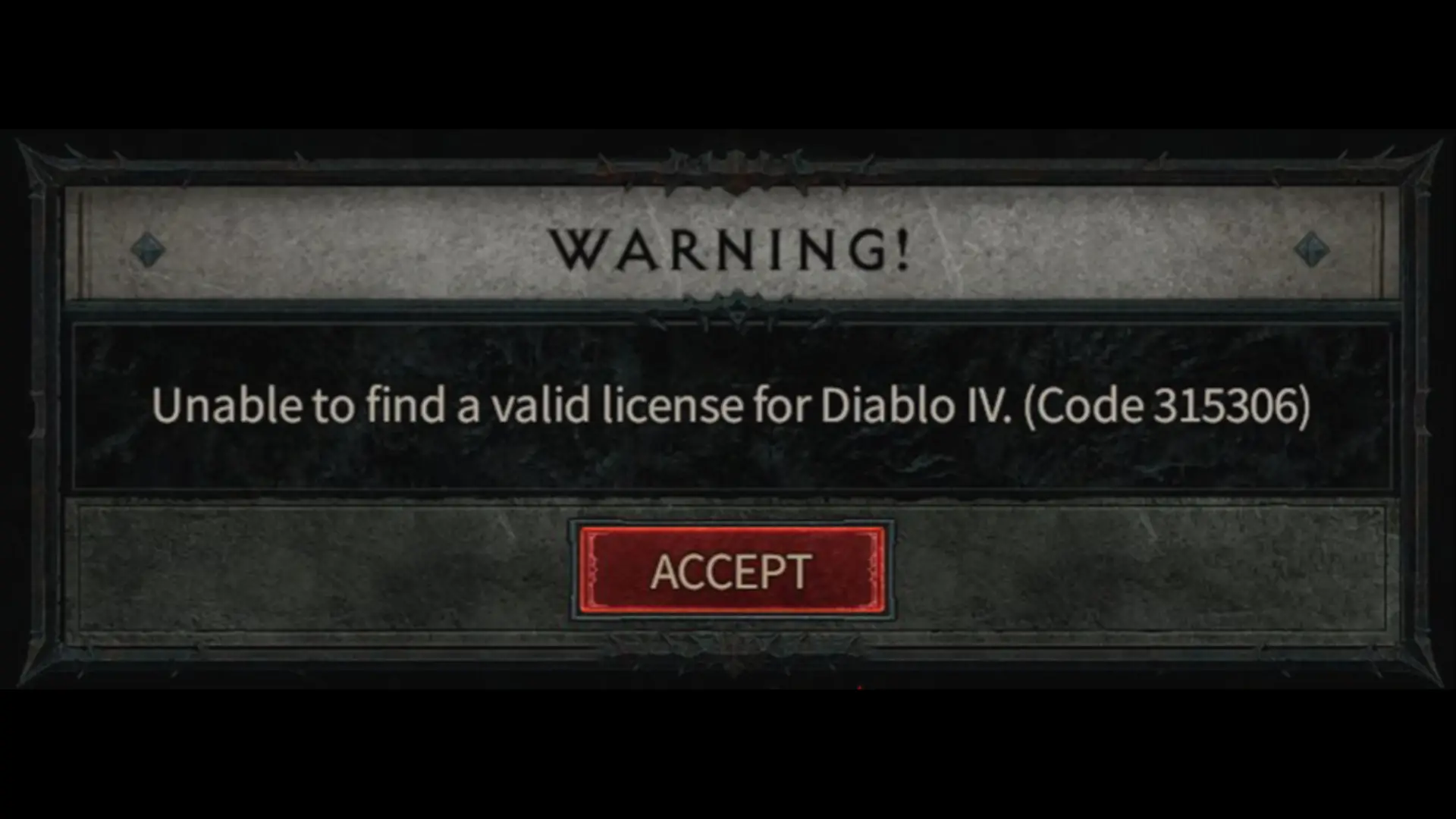 How to fix Diablo 4 Error Code 315306
Fortunately, gamers have reported three effective methods to fix the error code and successfully load Diablo 4.
The first method
Downloading a free game on Battle.net before attempting to launch Diablo 4. This has worked for some users and is a simple and easy fix.
The second method
Requires making a small purchase in the Battle.net store. According to one gamer on Reddit, buying anything from the store, even a $2 bundle of coins, fixed the issue for them. This fix may not work for everyone, but it's worth trying if the first method doesn't work.
The third method
Changing the server in Diablo 4. This fix is recommended when the server is overloaded and is unable to accommodate all the logins. GearUP Booster is a tool that provides the best way to change servers in Diablo 4, and users can try it now.
Benefits:

Reduce ping and latency

Increase bandwidth and download speed

Eliminate packet loss and jitter

Enhance stability and reliability

Support multiple devices and platforms
Step 1: Download and install GearUP Booster.

Step 2: Launch the program, search Diablo IV.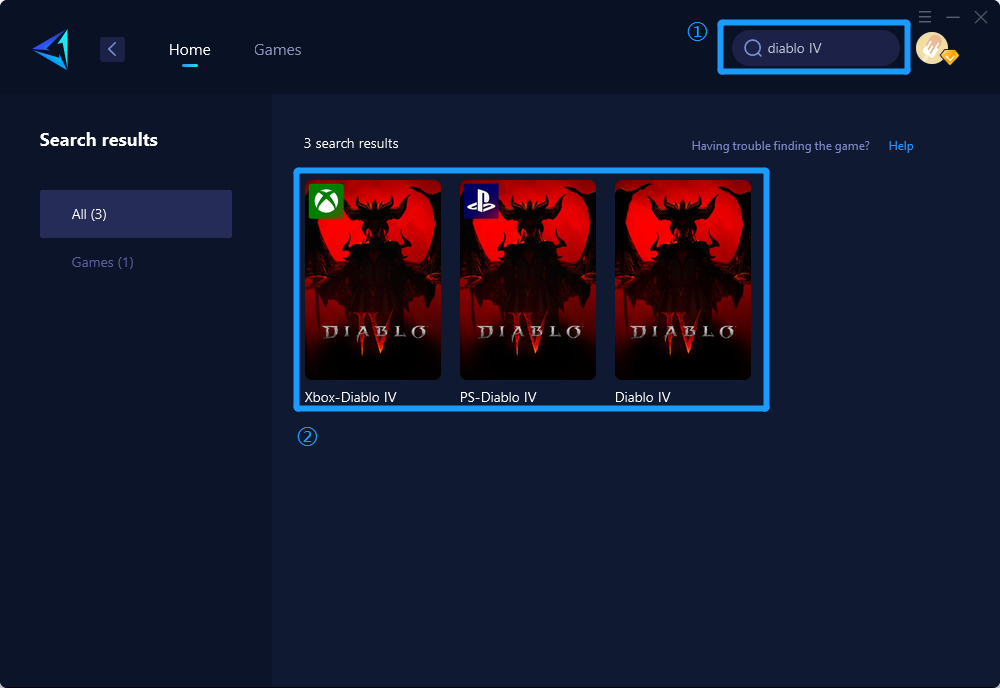 Step 3: Select Server and Node.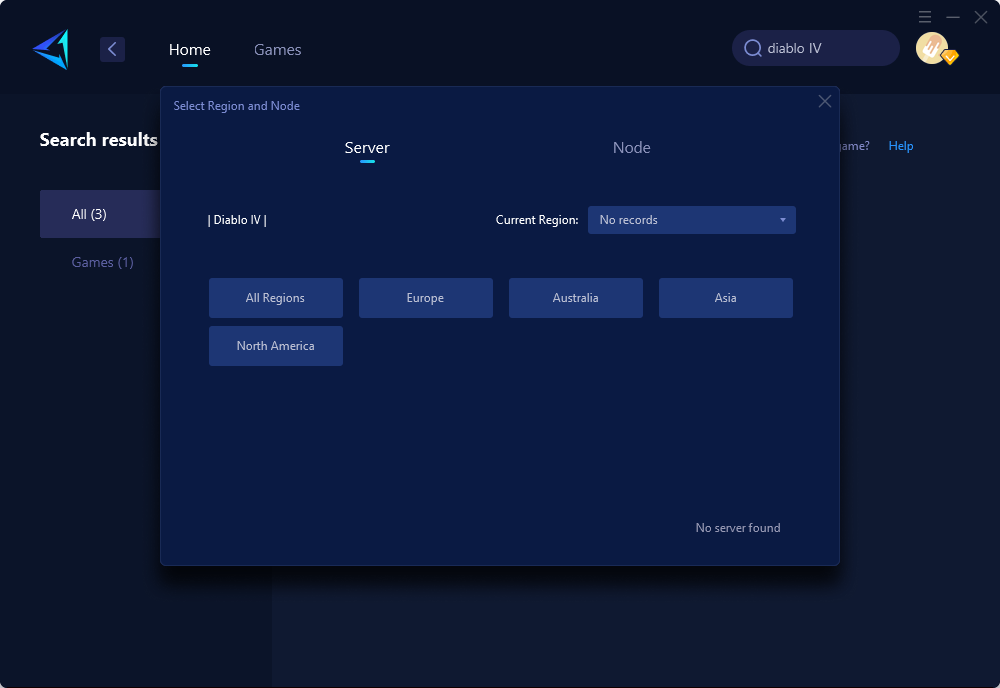 Step 4: Remember Click on the "Confirm" first, and then launch your game.
In conclusion, while encountering error code 315306 when trying to load Diablo 4 can be frustrating, there are effective solutions available. By following the three methods mentioned above, users can quickly fix the issue and enjoy the highly anticipated game.