How to Fix Warhammer 40,000: Darktide Error 3001 and Network Connection Issues
2023-10-19
Warhammer 40,000: Darktide is a first-person shooter video game that takes place in the grim and dark future of the Warhammer 40,000 universe. Developed by Fatshark, the game is set in the hive city of Tertium, where players take on the role of a group of four Imperial Guardsmen who must fight against hordes of Chaos cultists and mutants who have overrun the city.
Part 1: How does Darktide error 3001 happen

Part 2: How to Fix Darktide error 3001
However, despite its critical success, many players have reported experiencing Darktide Error 3001, which has been causing frustration and disrupting the gameplay experience for many players.
Darktide Error 3001 is often caused by network connection issues. It often happens after creating a new character, and it manifests itself by the player not being able to log in on some or all of their characters. If you cannot log in at all, it is worth checking that the game servers are working.
1. Try to optimize your network with GearUP Booster
GearUP Booster is a tool designed to solve network issues in gaming. It supports thousands of games, has a simple user interface, and works across all gaming platforms. The tool comes with exclusive acceleration technology that enhances the gaming experience by reducing lag and improving connection stability. Additionally, GearUP Booster offers a 3-day free trial to test its features before committing to a subscription.
With its advanced network optimization capabilities, GearUP Booster can help resolve Darktide Error 3001 and other similar network issues that may be affecting your gaming experience.
Step 1: Download and install GearUP Booster.

Step 2: Launch the program, search Darktide.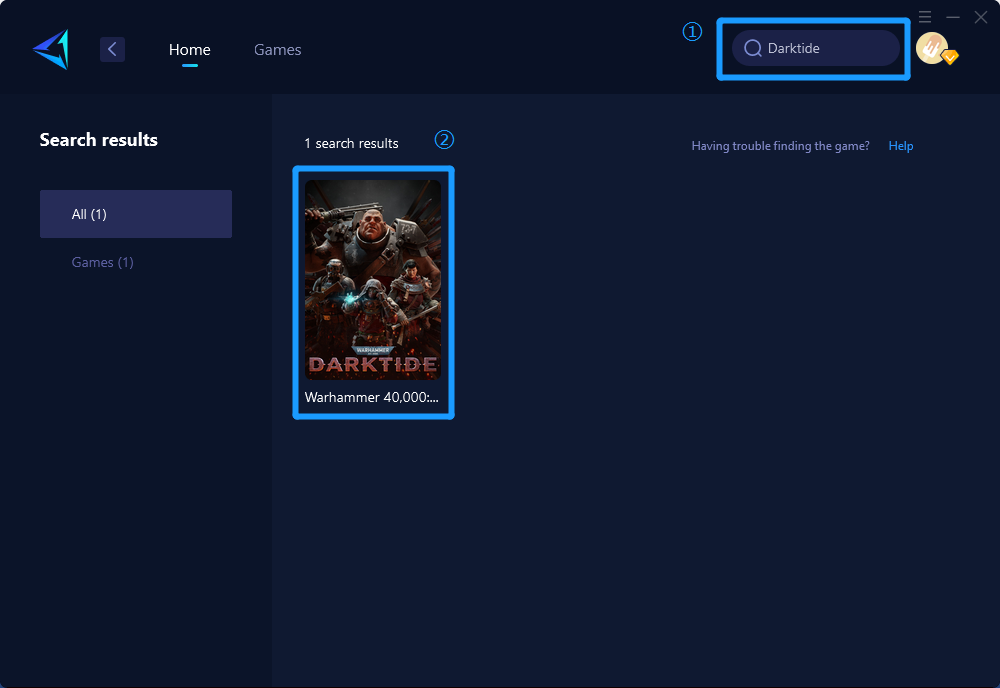 Step 3: Select Server and Node.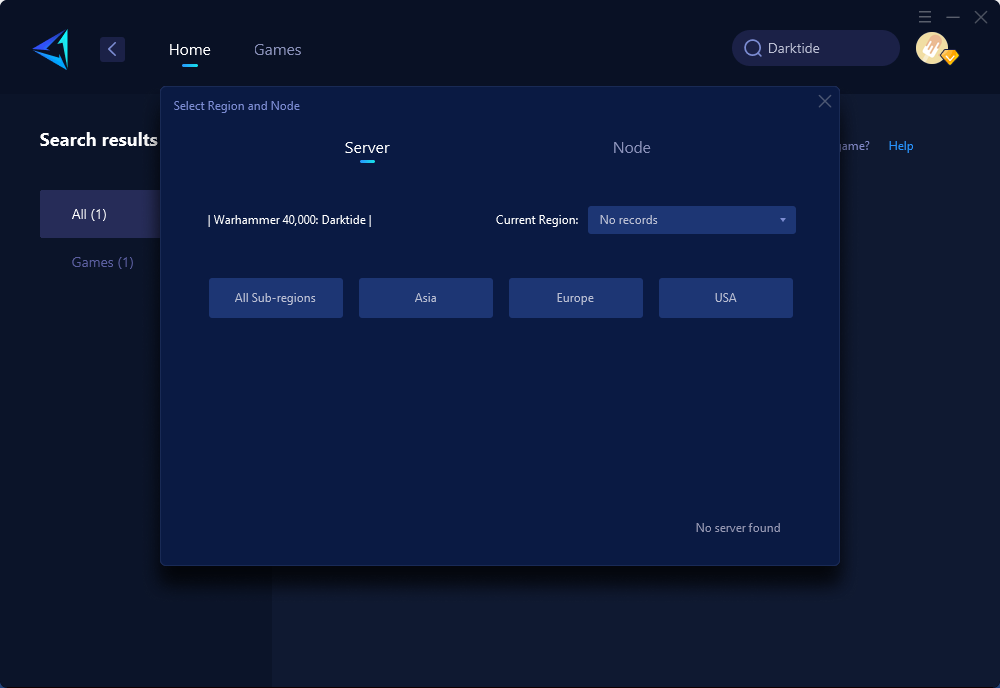 Step 4: Click on the "Confirm" first , and then launch the game.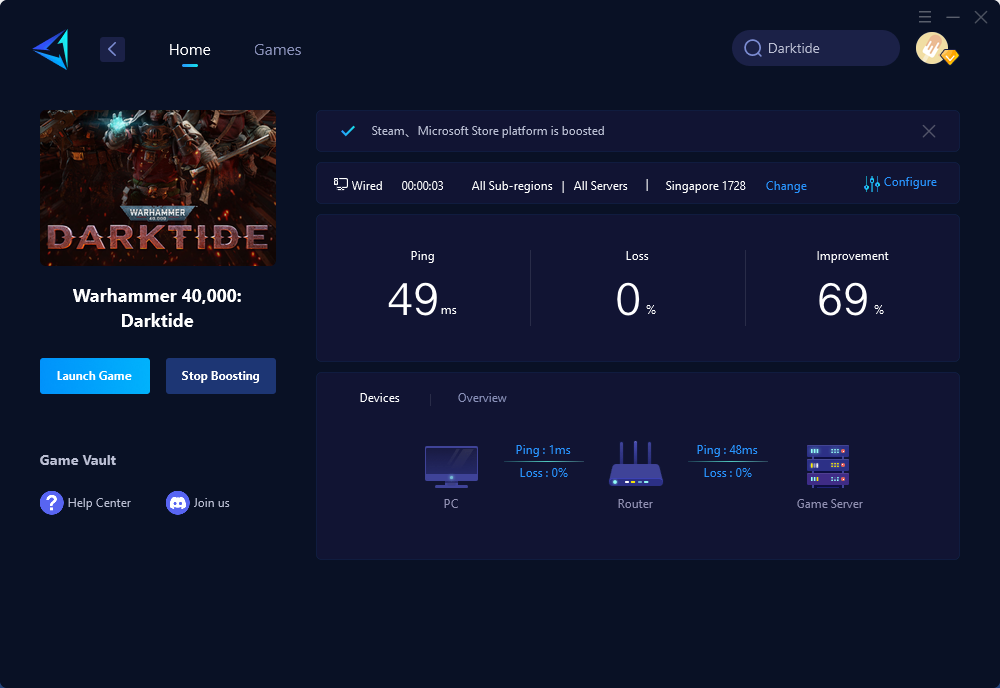 2. Turn off Windows Defender
One solution to resolving the issue is to temporarily disable Windows Defender. However, this action carries risks, and it is recommended to enable it after playing the game. Here are the steps to disable Windows Defender:
Step 1: Open the Start menu and click on "Settings."
Step 2: Click on "Update & Security."
Step 3: Click on "Windows Security" in the left-hand menu.
Step 4: Click on "Virus & threat protection."
Step 5: Click on "Manage settings" under "Virus & threat protection settings."
Step 6: Turn off the toggle switch for "Real-time protection."
3. Some Other Methods to fix Darktide Error 3001
Here are some additional methods to try to resolve Darktide Error 3001:
Method 1: Restart the game and try logging in again.
Method 2: Restart your computer and try logging in again.
Method 3: Reinstall the game and try logging in again.
Conclusion
Darktide Error 3001 is a frustrating problem for many players, but there are several solutions that can be tried. If the issue persists, it is recommended to contact the game's support team for further assistance.