Boundary announce new features and bug fixes
2023-04-18
Skystone Games has announced a new version and bug fixes for Boundary.
This game has attracted much attention because of it's theme and gameplay before it was released, but there are many optimization problems in the first version, and the score is not high so far.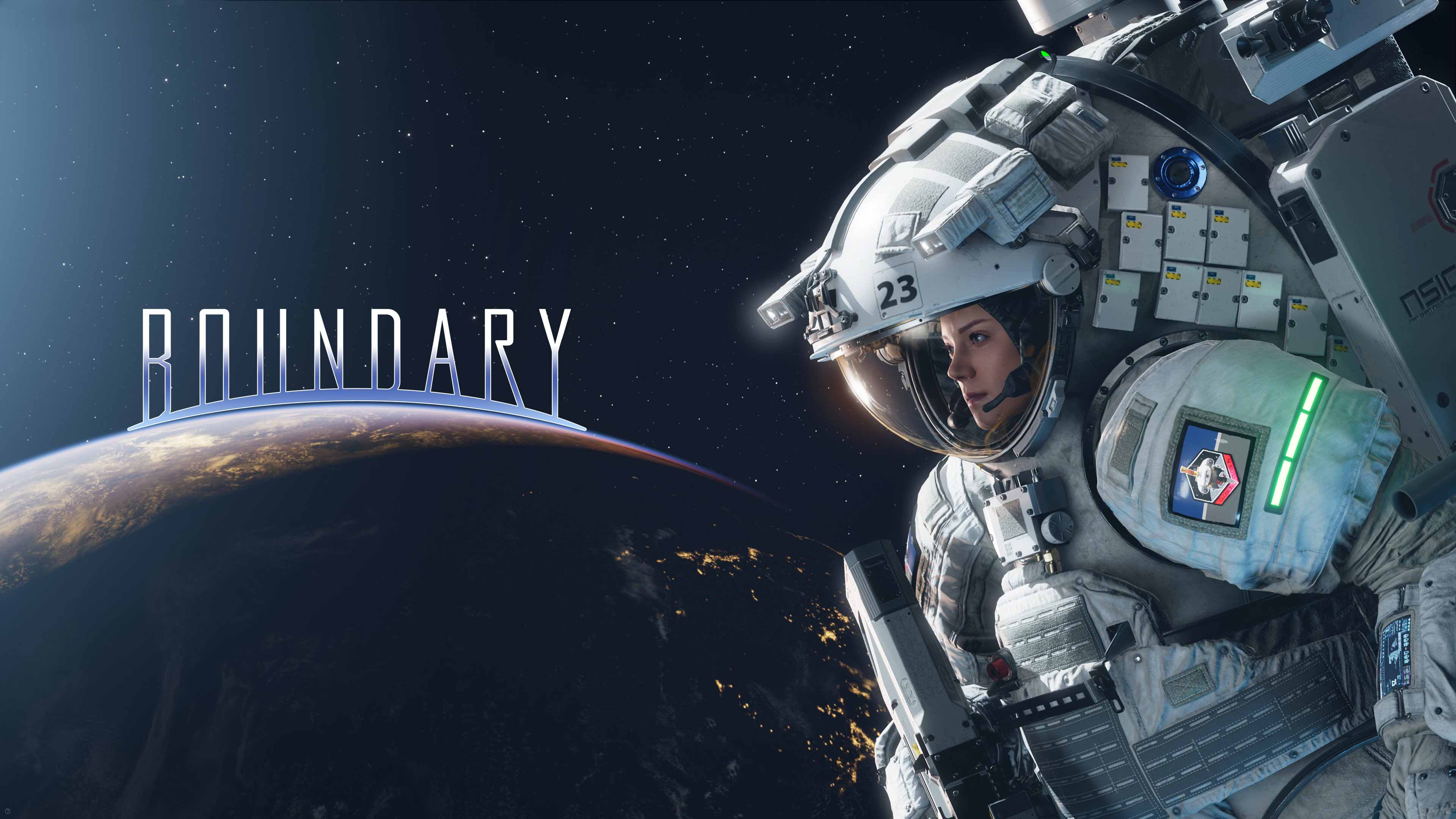 The following are the officially announced version updates:
Details on Bug Fixes
Fixed incorrect voice effects from Astroperator "Doc"
Fixed issue where grappling hook sound effect could loop indefinitely
Fixed issue causing additional grappling hook activations
Fixed crash when attaching weapon ornaments
Fixed crash when quitting the game from the main menu
Fixed issue where users who purchased DLCs/bundles may not receive DLC/bundle items.
New Features in the Update
In addition to the bug fixes, the development team has also added some new features:
Added sound effects to experience and level increases in the post-match summary
In addition, this is a multiplayer game. Network lag is the most concerned issue during the game. GearUP Booster has optimized the network for this purpose to help you get a more stable experience in the game. Maybe, you can try it.