Best Fortnite Map Codes (XP/Escape Room/Others)
2023-11-01
Fortnite's Creative Mode enables players to customize a wide variety of maps, allowing them to showcase their creativity and meet different requirements. Players from around the world have utilized their imagination to create unique and useful maps. In this article, we have carefully selected various types of Fortnite maps that are distinctive and valuable, hoping to assist you in your gameplay.
*Please note that some map codes may exploit game design flaws and may be closed by Epic Games. This article will be periodically updated with new map codes, so be sure to bookmark and stay tuned.
Fortnite map codes consist solely of numbers. If you cannot find a specific map, double-check for any input errors or check if the map has been removed.
Best Fortnite XP Maps Codes
Here are some of the best Fortnite XP maps. Since leveling up Battle Pass requires a substantial amount of XP, certain players may struggle to collect enough. The following maps offer maximum efficiency in gaining XP:
Map name: The Pit Free For All
Map code: 4590-4493-7113

Map name: Cradoc Impossible Trickshot Map
Map code: 7708-1048-4537

Map name: Go Goated - Zone Wars
Map code: 3305-1551-7747

Map name: Red Box PVP
Map code: 2053-4317-1526

Map name: Parkour Fun Run
Map code: 1387-7831-4752

Map name: Variety Dropper
Map code: 3547-1699-5825
Best Fortnite Escape Room Maps Codes

Now let's explore the top Fortnite Escape Room map codes. These maps require teamwork with your squad as you navigate through thrilling challenges and puzzles.
Map name: Huge IQ Escape Room

Map code:

5196-4085-4720



Map name: The Hospital Escape Room

Map code: 6595-8752-4901

Map name: Co-op Duo Puzzle Escape Challenge

Map code: 1264-1483-9792

Map name: 50 Ways Out

Map code: 5562-0386-0559

Map name: Escape The Vampires

Map code: 9323-9190-5007

Map name: The Yacht Escape Room

Map code: 2385-3342-5568

Map name: Impossible Escape Room

Map code: 4481-4367-0516

Map name: The Haunted Castle

Map code: 0014-3242-3372

Map name: Winterfest Escape

Map code: 2512-0233-1209

Map name: First Person Visual Escape

Map code: 1211-9143-2539

Map name: Hauntophobia

Map code: 6621-4642-3997
Optimizing Your Fortnite Network with GearUP Booster
Fortnite is an online multiplayer battle royale game that heavily relies on stable internet connectivity. Many players encounter issues such as peak-hour fluctuations, packet loss, and high ping without knowing how to resolve them effectively. Now, there's a simple automated tool called GearUP Booster available that can help optimize your Fortnite network experience.
GearUP Booster is different from traditional VPNs since it is specifically designed for gaming network optimization. It deploys intelligent algorithms across global network nodes to provide you with the best connection routes and minimize latency for smooth gameplay. GearUP Booster doesn't require any technical knowledge; all you need to do is select a server, and it takes care of the rest—the ultimate user-friendly solution.
Furthermore, GearUP ensures secure encryption of your gaming data during transmission, protecting it from attacks or privacy breaches. With GearUP Booster, you can focus on enjoying your gameplay hassle-free.
Advantages:

Effectively resolves Fortnite network issues.
Subscription-based with a three-day free trial available.
Affordable pricing with superior effectiveness compared to competitors.
User-friendly interface requiring no technical expertise.
Supports thousands of games beyond just Fortnite.
Step 1: Download GearUP Booster

Step 2: Search Fortnite.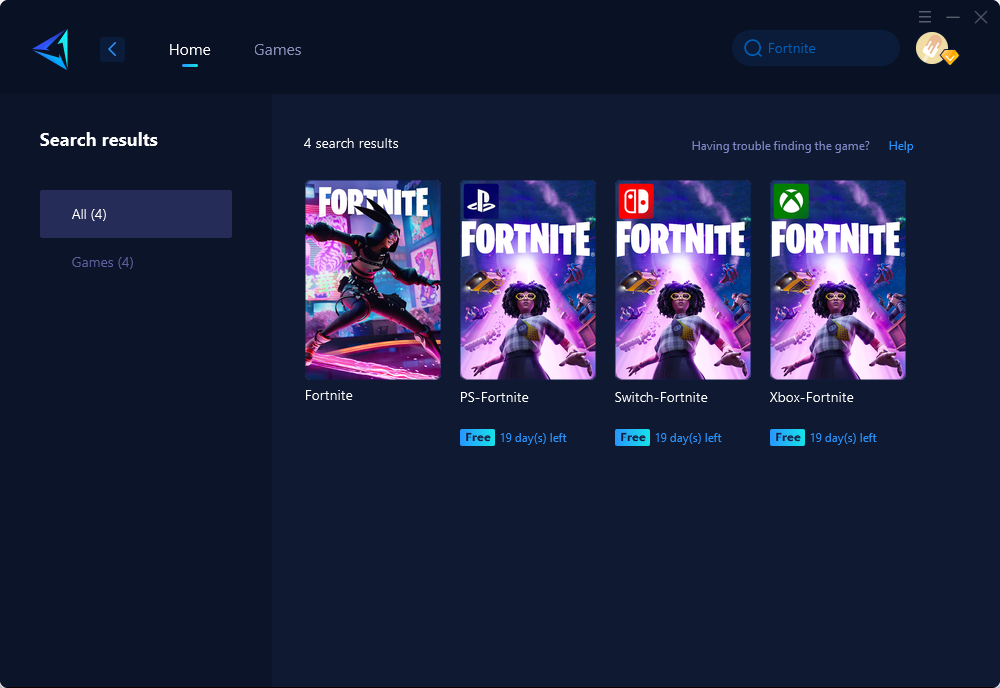 Step 3: Select Server and Node.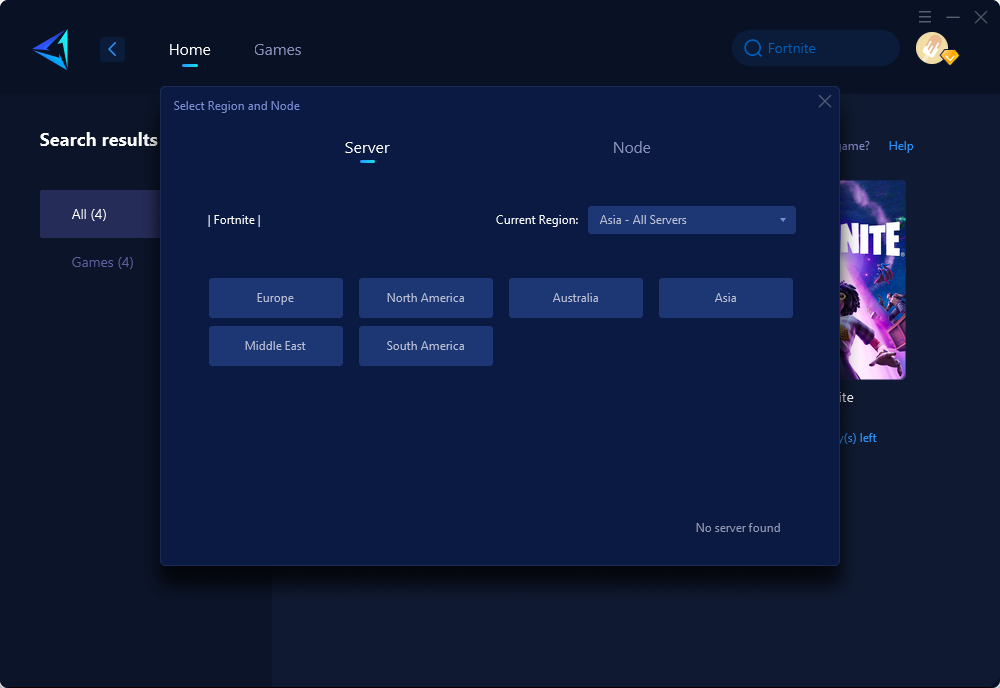 Step 4: Remember Click "Confirm" first, and then launch your game.
In conclusion, Fortnite's Creative Mode offers tremendous opportunities for players worldwide to unleash their creativity by designing various types of custom maps. As we have detailed in this article, there are numerous fantastic options available through carefully selected map codes in different categories like XP farming or challenging escape rooms. Additionally, utilizing tools like GearUP Booster can optimize your network connection while providing security for an enhanced gaming experience in Fortnite and many other games alike.